- Remove the Quest 2 straps following this video guide.
- Snap the DAS onto the adaptor (pushing the round front section in first like in the picture).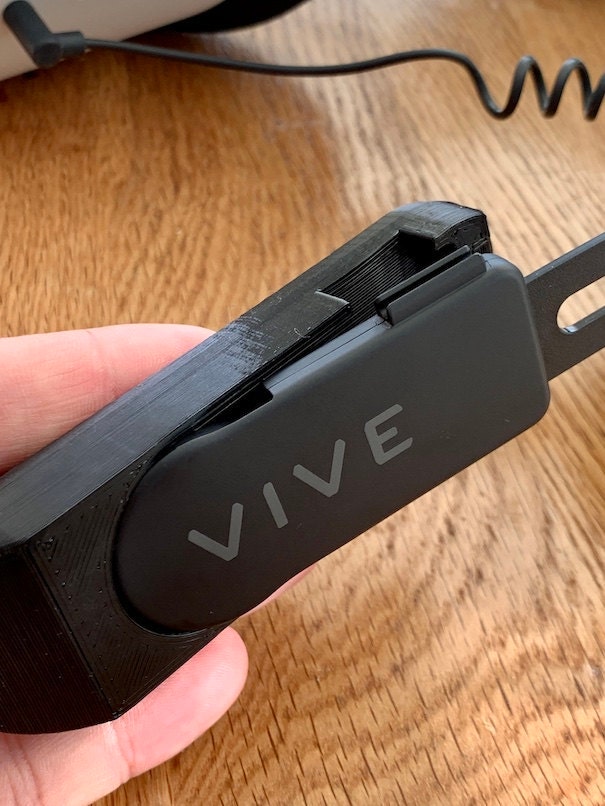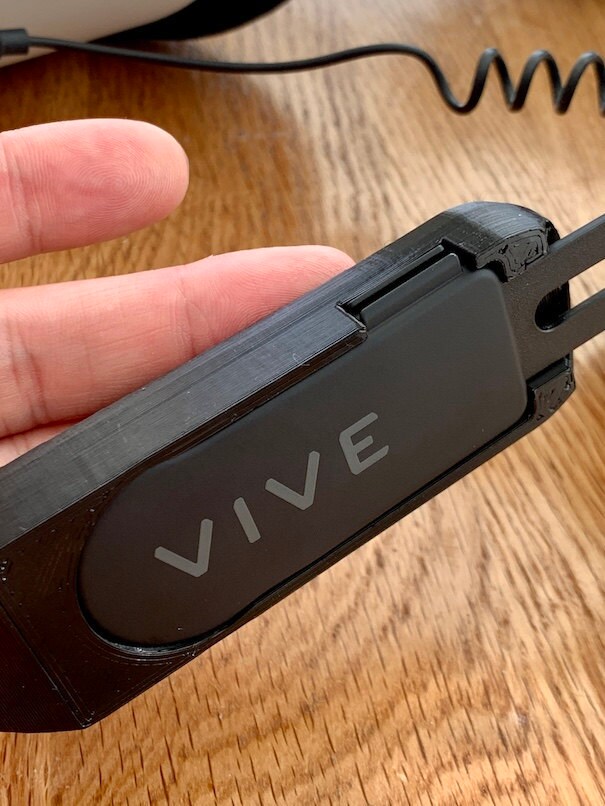 - Snap the adaptor onto the sides of Quest 2.
- Use the velcro loop to attach the head strap to the headset.